6 Ways Technology Helps People Buy Exactly What They Want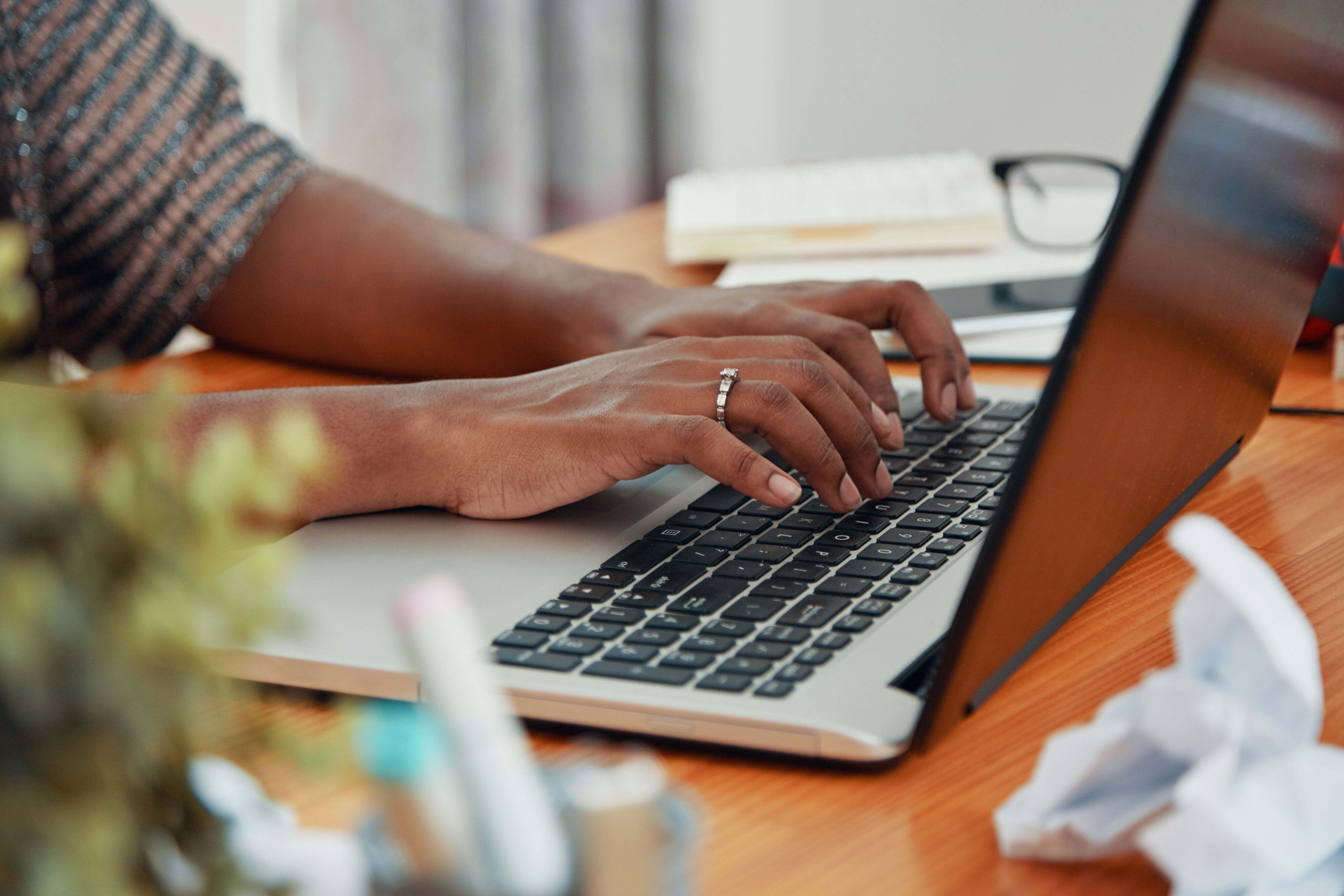 British writer Arthur C. Clarke once said, "Any sufficiently advanced technology is indistinguishable from magic."
That holds true with recent tech advances in the retail industry. Today, the word "magical" accurately describes how fast, convenient and effortlessly consumers can consume—thanks to technology. Below are six ways that tech is helping retail consumers find and purchase exactly what they are looking for.
Research
With social media platforms like Pinterest, consumers now have access and exposure to products and inspiration they didn't have before. According to a Millward Brown Digital study, 93 percent of active "pinners" said they use Pinterest to plan for purchases, and 87 percent said they had bought something because of Pinterest. This is one of many examples of how technology makes it easier to research and find the perfect product.
Exchanges
It used to be that receiving an unwanted gift meant a reluctant trip to the store or a visit to the post office. Retailers have made it increasingly easy to make returns. For instance, Amazon is developing patents on innovations such as 1-Click checkout and an online system that allow gift recipients to view and exchange gifts even before receiving them.
Transparent Sources
Apps like TrueCar help buyers see and compare prices on a given item. With TrueCar, a customer can see real-time, market-based pricing on new and used cars. With this information, the customer has access to vehicles for sale by TrueCar dealers from around the country. That transparency helps customers make an informed decision when they go to the car lot or dealership.
Crowdsourced Platforms
Friends listen to friends. According to a study conducted by Dimensional Research, 90 percent of respondents claimed that positive online reviews influence their purchases, while 86 percent said negative online reviews influence their purchases. Hence crowdsourced platforms such as Reevoo, a site that compiles verified customer product and service reviews from across the internet. Potential buyers go to Reevoo for a one-stop shop to weigh their options.
Augmented Reality
Retailers like IKEA and Wayfair are providing a virtual test run of their products through augmented reality. This technology allows the customer to superimpose a 3-D virtual product on a picture of the user's space. This composite view gives customers confidence in the look, size and feel of the product.
Point-of-Sale Leasing
Most retailers understand that people often need financial help making important life-purchases. By providing the "No credit option" at the checkout counter, retailers can ease the process for customers to have what they really want today, instead of settling for a cheaper product out of necessity, or going into unnecessary debt.
Acima's simple online or mobile application—filled out in minutes at the point of sale—helps people take home the large items they're shopping for, such as furniture, kitchen appliances and car tires, immediately.
How fortunate we are to live during the modern retail experience. Quickly, conveniently and effortlessly we can get the things we really want—through online tools such as research, exchanges, transparent sources, crowdsourced platforms, augmented reality and point-of-sale leasing—almost like magic!