Four Ways To Use Your Tax Refund to Improve Your Mental Health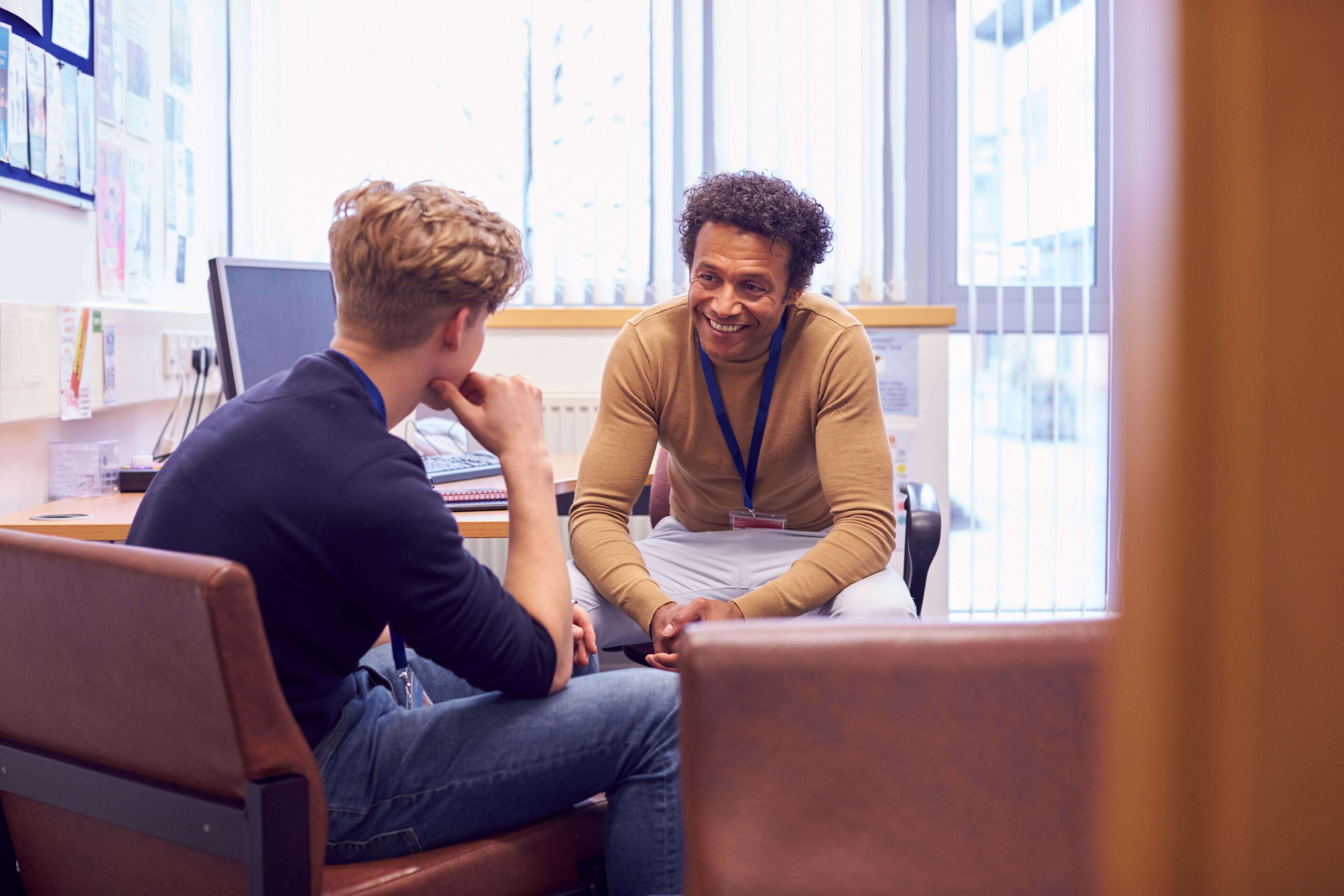 Tax season is just around the corner, and you may already be thinking of the best way to spend your tax refund. You've worked hard for this money, so there's a good chance you want to spend it on something fun. Totally understandable! However, you may also want to consider spending your tax refund on something that will positively impact your mental health.
Did you know one in four people worldwide will be affected by a mental health issue at some point in their lives? Currently, approximately 450 million people are struggling with their mental health, which means it's more common than almost any other health issue worldwide (Source: World Health Organization).
Spending your tax refund dollars in this way could significantly impact your life. Here are some ideas for you to consider:
1. Establish an Emergency Fund - We know this one doesn't exactly count as "spending" your tax refund, but it is a great way to use those dollars to buy yourself peace of mind. Knowing you have money in the bank in case an emergency arises or you cannot work for a period of time can really help ease anxiety and make you feel more prepared and in control.
2. Take a Trip – Traveling is so good for the soul. If you've been feeling like you need a break from a routine that hasn't been serving you well, a vacation could be the answer. If you're battling Seasonal Affective Disorder, visit somewhere that's sunny. If you just want to explore a city within driving distance of where you live, hit the road! You can use your tax refund for travel expenses or get your car serviced before heading off on a road trip.
3. Invest in Sleep – Studies have shown that mental health and sleep disorders are strongly linked. If you struggle to get a good night's sleep, consider investing in a better mattress. Getting a restful night of sleep can not only help you manage your mental health a lot better, but it can also lead to other amazing benefits, even decreasing your risk for obesity, heart disease, and serious infections.
4. Buy Yourself Some Time – You've heard it a million times, but it's true. Time is the one thing that you can never make more of. If you're dealing with mental health issues, sometimes even the smallest chores can feel overwhelming. Investing in appliances that can do the job for you (a new dishwasher, a washer and dryer set, etc.) can be a game-changer. If you have a broken appliance, why not get it repaired? Giving yourself the gift of time is invaluable and will pay off in big and small ways every single day.
Visit acima.com/how-it-works or call us at (801) 297-1982 to learn more about leasing a purchase through Acima.